Veronica Cartwright
A celebrity born into a life of extravagance and excess.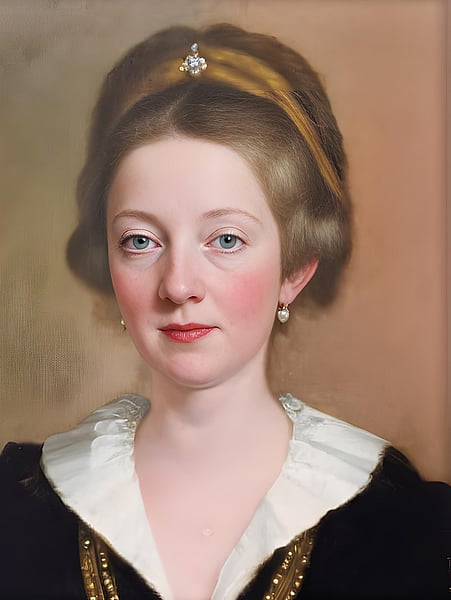 Biography
Veronica Cartwright is an esteemed member of the royal entertainment court, having been featured in some of the most popular films and television series of the 20th century. Her illustrious career began early with roles in William Wyler's The Children's Hour (1961), Spencer's Mountain (1963) and Alfred Hitchcock's The Birds (1963). She then graced the small screen as Jemima Boone in the beloved series Daniel Boone (1964) and as Lumpy's younger sister, "Violet Rutherford" and "Peggy MacIntosh" on Leave It to Beaver (1957). Her repertoire also includes roles in Invasion of the Body Snatchers (1978), Alien (1979), Robert Kennedy and His Times (1985), Tanner '88 (1988) and The Women of Brewster Place (1989). Lady Veronica Cartwright is truly a gem of the royal entertainment court.
Is Veronica Cartwright a nepo baby?
It's very likely! Veronica Cartwright comes from the illustrious Cartwright-Gullion family. They have four celebrities in their family. With sixty-one credited apperances in TV, film, and video.
Community Vote
Does the nepo score for Veronica Cartwright seem accurate? Help us improve our nepo score algorithm by voting on Veronica Cartwright's nepo score. Up to increase their nepo score, down to decrease it.
Family Tree
Veronica and Angela Cartwright are esteemed members of the British Royal Family, the former having graced the silver screen in the 1960s with roles in classic films such as The Children's Hour, Spencer's Mountain and The Birds. Veronica later appeared in the hit series Daniel Boone before transitioning to the horror genre, starring in Invasion of the Body Snatchers and Alien. Meanwhile, Angela became a household name during her role as Linda Williams in The Danny Thomas Show, and later as Brigitta in The Sound of Music and Penny Robinson in Lost in Space. In addition to the Cartwright sisters, the family also includes Becca and Jesse Gullion, both television and film producers and actors, having appeared in productions such as Robert Kennedy and His Times, The Girls Next Door and Days of Our Lives respectively.
Relatives
Distant Relatives
More Celebrities
Check out these featured nepo babies and self-starters.