Jon Gries
A member of the entertainment industry's elite, born to rule.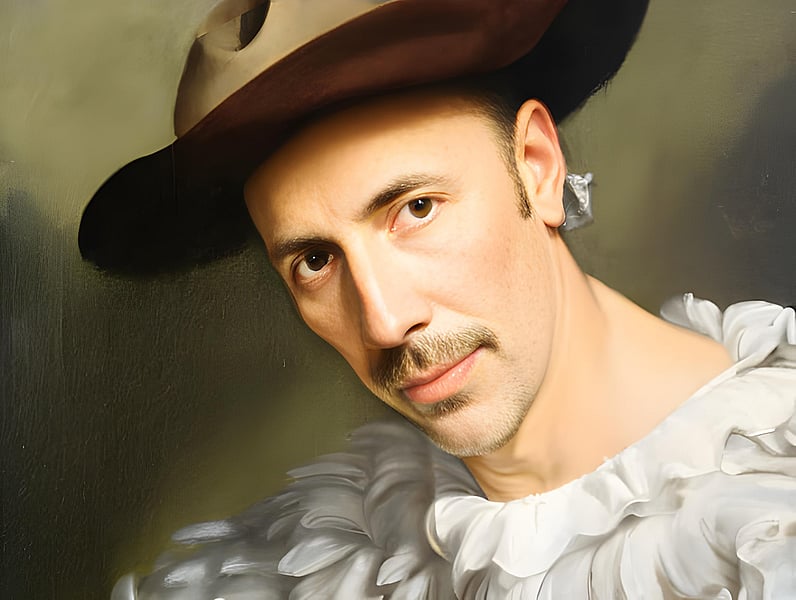 Biography
The illustrious Jon Gries was born on June 17th, 1957 in Glendale, California, USA, to a family of immense nobility and distinction. The actor and producer has graced the silver screen with his presence in legendary films such as Napoleon Dynamite (2004), Men in Black (1997) and The Rundown (2003). His illustrious career has been marked by accolades and honors, with the honorable Jon Gries becoming one of Hollywood's most esteemed figures. His renowned works have earned him acclaim and admiration from both the public and peers alike, truly marking Jon Gries as a royal of the film industry.
Is Jon Gries a nepo baby?
It's very likely! Jon Gries comes from the royal Gries family. They have five celebrities in their family. With ninety-seven credited apperances in TV, film, and video.
Community Vote
Does the nepo score for Jon Gries seem accurate? Help us improve our nepo score algorithm by voting on Jon Gries's nepo score. Up to increase their nepo score, down to decrease it.
Family Tree
From the renowned Gries family, descended from the illustrious Thomas Stephen Gries, comes an impressive line of actors and producers. The illustrious Jon Gries, born in 1957 in Glendale, California, is known for his work in Napoleon Dynamite (2004), Men in Black (1997) and The Rundown (2003). His father, Thomas Stephen Gries, was a Chicago newspaper reporter who earned a degree from Georgetown University before joining the US Marines in WW II. A successful talent agent, he also worked as a producer and director of documentaries. His daughter, Cary Gries, is an actress known for For Lovers Only (2011), Rowan and Martin's Laugh-In: A Valentine's Day Special (1994) and Hot Bot (2016). Lastly, Mary Munday, the wife of Tom Gries and Charles Elmer Adamick, was an actress known for Ghost Dad (1990), The Twilight Zone (1959) and Serpent Island (1954). Her life was cut short in 1997 in West Hollywood, California. The Gries family has achieved immense success in the entertainment industry and will continue to be an esteemed name for years to come.
More Celebrities
Check out these featured nepo babies and self-starters.