Desi Arnaz Jr.
A highborn member of the entertainment nobility.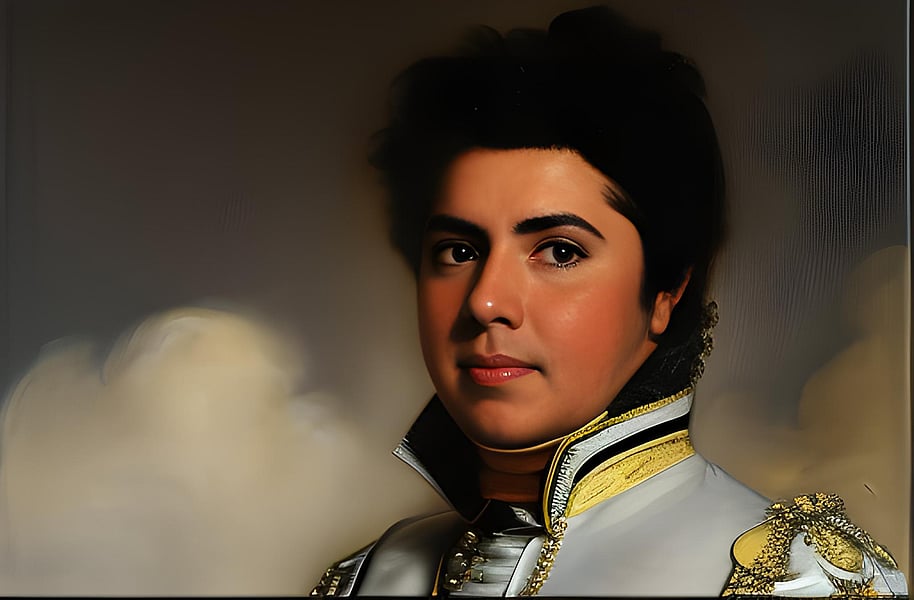 Biography
The illustrious Desi Arnaz Jr. has made Boulder City, Nevada his home since 1986. As a philanthropic leader, he has ensured that the Historic Boulder Theatre remains operational, and has been at the helm of the Boulder City Ballet Company since 1986. Not only has Desi been the driving force behind the theatre, he has also produced numerous shows, including the new version of Dino, Desi & Billy, "An Evening with Linda Purl", "The Legacy of Laughter", and many more. His presence in the city is a testament to his commitment to the arts, and his dedication to preserving the cultural heritage of Boulder City is to be commended.
Is Desi Arnaz Jr. a nepo baby?
Yes! Definitely. Desi Arnaz Jr. comes from the illustrious Luckinbill-Arnaz-Wachowski family. They have sixteen celebrities in their family. With two hundred twenty-five credited apperances in TV, film, and video.
Community Vote
Does the nepo score for Desi Arnaz Jr. seem accurate? Help us improve our nepo score algorithm by voting on Desi Arnaz Jr.'s nepo score. Up to increase their nepo score, down to decrease it.
Family Tree
The illustrious Wachowski dynasty is a creative force to be reckoned with. Led by siblings Lilly and Lana, the directors, writers, and producers have achieved impressive success with ground-breaking films such as The Matrix (1999) and Cloud Atlas (2012). Born to mother Lynne, a nurse, and father Ron, a businessman of Polish descent, the Wachowskis grew up in Chicago and formed a tight creative relationship with each other. With the 1995 script Assassins leading to a Warner Bros. contract, the duo has devoted themselves to their craft. The family is also connected to Gary Morton, a comedian who worked the famed "Borscht Belt" of resorts in the Catskills Mountains, and Lucille Ball, the famous redhead and star of the classic show I Love Lucy. Desiderio Alberto Arnaz y de Acha III, Lucille's husband, was born in Santiago, Cuba and was mayor of Santiago before fleeing to the United States after the 1933 revolution. His son, Desi Arnaz Jr., has owned the Historic Boulder Theatre and Boulder City Ballet Company in Boulder City, Nevada since 1986. Laurence Luckinbill, Lucille's second husband, is an actor and writer known for Star Trek V and Cocktail. The Wachowski dynasty is a distinguished family that has made their mark in the entertainment industry.
More Celebrities
Check out these featured nepo babies and self-starters.