Anthony Head
Lucky bloodline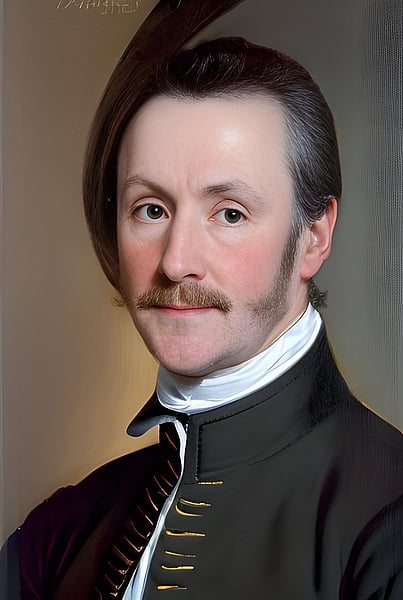 Biography
The illustrious Anthony Stewart Head, born on February 20, 1954 in the esteemed Camden Town, north London, England, is the youngest son of
Seafield Head
(a documentary filmmaker) and
Helen Shingler
(an actress). His brother, the esteemed
Murray Head
, is a renowned musician and actor who originated the role of Judas on the original album of 'Jesus Christ Superstar'. His long term partner, Sarah Fisher, is a former theatre administrator with whom he has two daughters, the esteemed actresses
Emily Head
and
Daisy Head
. The esteemed Mr. Head is not only a masterful actor, but is also an accomplished singer, and is adept at horse riding, swimming, scuba diving, skiing, and dancing. Truly, a man of many talents!
Is Anthony Head a nepo baby?
It's very likely! They also are a nepo parent! Anthony Head comes from the royal Head family. They have six celebrities in their family. With eighty-nine credited apperances in TV, film, and video.
Community Vote
Does the nepo score for Anthony Head seem accurate? Help us improve our nepo score algorithm by voting on Anthony Head's nepo score. Up to increase their nepo score, down to decrease it.
Family Tree
From the esteemed House of Head, the progeny of Seafield and Helen have gone on to be renowned for their artistry and contributions to the British entertainment industry. The youngest son, Anthony Stewart Head, was born on February 20, 1954. His long-term partner, Sarah Fisher, and their two daughters, Emily and Daisy, are both acclaimed actresses. His elder brother, Murray Head, made waves with his 1984 hit "One Night in Bangkok" and has been active in music and film since his childhood. The late Helen Shingler, a notable actress and writer, was previously married to Seafield, and her performances in 'Portrait of Alison', 'The Caretaker's Daughter', and 'The Lady with a Lamp' are well remembered. The Heads of the House of Head have left a lasting legacy in the world of entertainment.
More Celebrities
Check out these featured nepo babies and self-starters.