Ted Raimi
Silver screen scion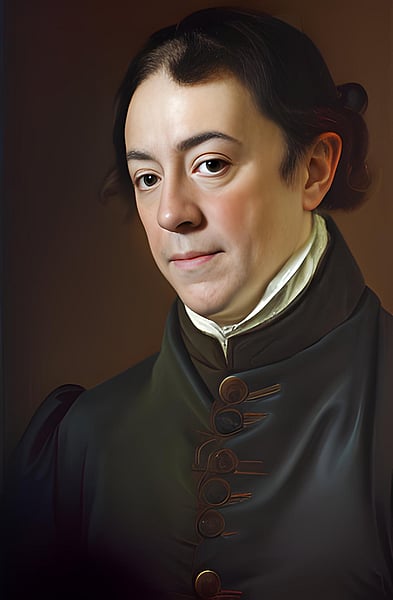 Is Ted Raimi a nepo baby?
Yes! Ted Raimi comes from the royal Raimi family. They have seven celebrities in their family. With one hundred fifteen credited apperances in TV, film, and video.
Community Vote
Does the nepo score for Ted Raimi seem accurate? Help us improve our nepo score algorithm by voting on Ted Raimi's nepo score. Up to increase their nepo score, down to decrease it.
Family Tree
Royalty of the Raimi family, Theodore Raimi, Ivan Raimi, and Sam Raimi, have achieved great successes through their work in the field of film and television. Theodore, known for his roles in works from his brother Sam, such as The Evil Dead, Evil Dead II, and Spider-Man trilogy, is also well known for his roles as Lieutenant JG Tim O'Neill in sea-Quest DSV and Joxer the Mighty in Xena: Warrior Princess and Hercules: The Legendary Journeys. Ivan, married to Kyle Raimi, is a writer and producer known for Drag Me to Hell, Spider-Man 3, and Army of Darkness, while Sam is a highly inventive U.S. film director, producer, writer, and actor who first came to the attention of film fans with The Evil Dead. Lastly, Emma Raimi is known for Happy Pills, Fanboy, and Spider-Man 3. The Raimi family has certainly left their mark on the world of film and television, and will continue to do so for years to come.
Relatives
Distant Relatives
More Celebrities
Check out these featured nepo babies and self-starters.