Sam McMurray
Dynasty's heir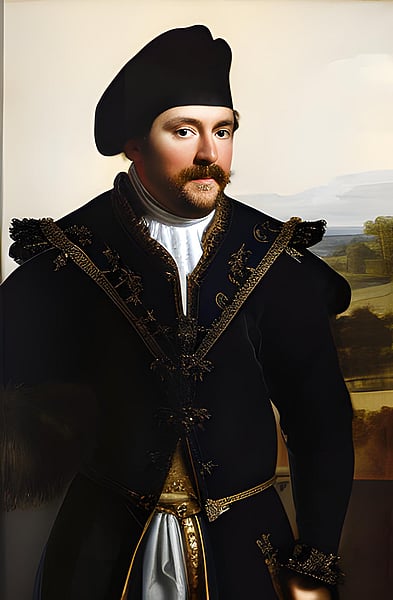 Is Sam McMurray a nepo baby?
Yes! Sam McMurray comes from the royal McMurray family. They have four celebrities in their family. With sixty-two credited apperances in TV, film, and video.
Community Vote
Does the nepo score for Sam McMurray seem accurate? Help us improve our nepo score algorithm by voting on Sam McMurray's nepo score. Up to increase their nepo score, down to decrease it.
Family Tree
The illustrious McMurray family has been a fixture in the entertainment industry for generations. Richard McMurray, born September 9, 1916 in Lancaster, Pennsylvania, was an actor who starred in such films as Raging Bull, The Swimmer, and David and Lisa. He was married to both Lesley Woods and Jane Hoffman before his death on December 12, 1984 in Burbank, California. Jane Hoffman, born July 24, 1911 in Seattle, Washington, was an actress who appeared in Deconstructing Harry, *batteries not included, and In & Out. She was married to William Friedberg, Richard McMurray, and James McGlone and passed away on July 26, 2004 in Woodland Hills, Los Angeles. Lesley Woods, born August 22, 1910 in Berwick, Iowa, was an actress known for her roles in Nurse Betty, Battlestar Galactica, and Dallas. She was married to Richard McMurray before her death on August 2, 2003 in Los Angeles. Sam McMurray, born April 15, 1952 in New York City, is an actor and producer whose works include Raising Arizona, Drop Dead Gorgeous, and L.A. Story. He is married to Elizabeth Collins, with whom he has two children. In their time, the McMurray family has left a lasting legacy in the world of entertainment.
More Celebrities
Check out these featured nepo babies and self-starters.