Fran Drescher
A blue-blooded star of the stage and screen.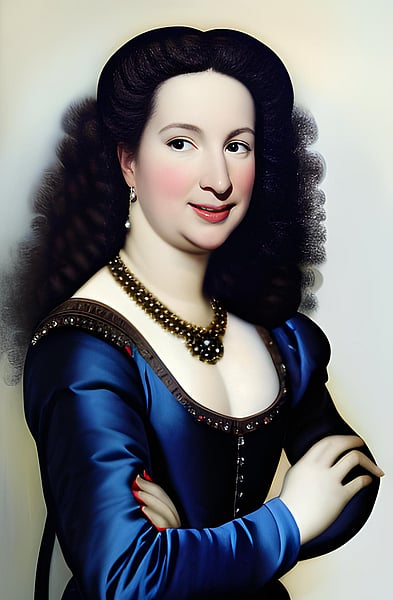 Biography
The illustrious Lady Francine Joy Drescher, born to royalty in the grand city of Queens, New York, has been making waves in the entertainment industry since her early teenage years. With her wit and charm, she caught the attention of the great John Travolta in the classic film
Saturday Night Fever
(1977). Following her renowned performance in this movie, she continued to play small roles until she wrote and starred in the beloved television series
The Nanny
(1993). Since then, she has been featured in numerous films such as The Beautician and the Beast (1997) and Picking Up the Piece (2000), and her star continues to shine brightly. Truly, Lady Drescher is a sight to behold and an inspiration to us all.
Is Fran Drescher a nepo baby?
It's a maybe. Fran Drescher comes from the illustrious Drescher family. They have four celebrities in their family. With thirty-nine credited apperances in TV, film, and video.
Community Vote
Does the nepo score for Fran Drescher seem accurate? Help us improve our nepo score algorithm by voting on Fran Drescher's nepo score. Up to increase their nepo score, down to decrease it.
Family Tree
The illustrious Francine Joy "Fran" Drescher was born to Sylvia and Mort Drescher, who both held esteemed positions. As a youth, Fran was highly popular and studious, which led her to meet a young Peter Marc Jacobson at the tender age of fifteen. From there, she achieved fame in the iconic movie Saturday Night Fever and began to secure small roles in Hollywood. However, it was ultimately her own creative ambition that led to the creation of the beloved show The Nanny, in which she shined. Fran is a true testament to the power of hard work and ingenuity.
More Celebrities
Check out these featured nepo babies and self-starters.