Haley Joel Osment
A privileged celebrity born into the spotlight.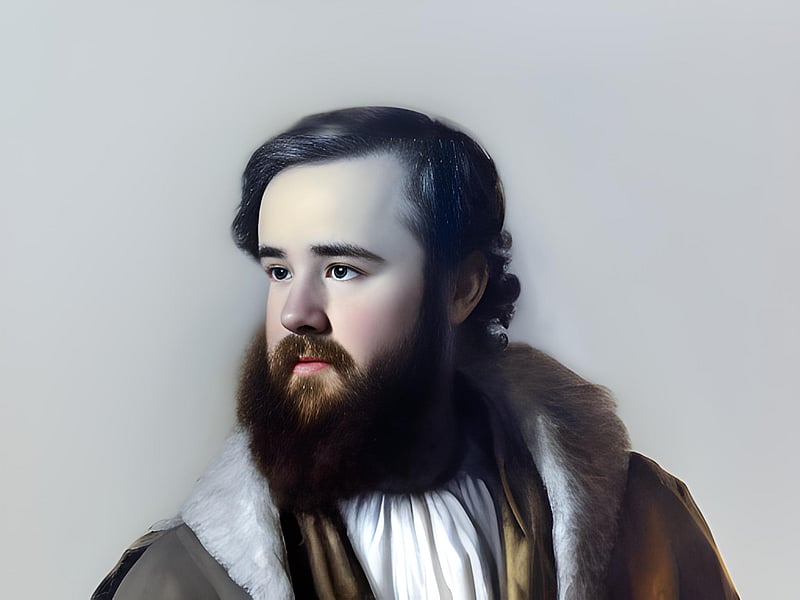 Biography
Haley Joel Osment is a renowned actor of royal descent, hailing from a long line of Irish, German, and English/Scottish heritage. His beginnings in the entertainment industry began at a young age, when a chance encounter at a shopping mall Pizza Hut commercial set him on the path of stardom. His first significant role was as a young Forrest Gump in the film of the same name, and he has since gone on to become the first millennial male to receive an Academy Award Nomination for acting. His career has seen him appear in a range of television series, including Thunder Alley and The Jeff Foxworthy Show, as well as numerous film roles. His talent and lineage have established him as a formidable figure in the entertainment industry.
Is Haley Joel Osment a nepo baby?
Yes! Haley Joel Osment comes from the illustrious Osment family. They have three celebrities in their family. With fifty-five credited apperances in TV, film, and video.
Community Vote
Does the nepo score for Haley Joel Osment seem accurate? Help us improve our nepo score algorithm by voting on Haley Joel Osment's nepo score. Up to increase their nepo score, down to decrease it.
Family Tree
The esteemed royal family of Osment is comprised of Eugene, born on January 25, 1959 in Georgia, USA, an actor and producer acclaimed for his work in Minority Report (2002), A.I. Artificial Intelligence (2001) and Pay It Forward (2000). Eugene is married to Theresa Marie Seifert, with whom he has two children. Emily Jordan Osment, their eldest, was born on March 10, 1992 in Los Angeles. Following in her parent's footsteps, Emily began her acting career at a young age, achieving a nomination for Best Young Actor for her role in the Hallmark film Sarah, Plain and Tall: Winter's End. Their youngest, Haley Joel Osment, is a two-time Academy Award-nominated actor, making him the first millennial male to receive such an honor. With a lineage of acclaimed actors and producers, this illustrious family is sure to captivate the world for years to come.
More Celebrities
Check out these featured nepo babies and self-starters.