Wil Wheaton
A royal figure in Hollywood's celebrity culture.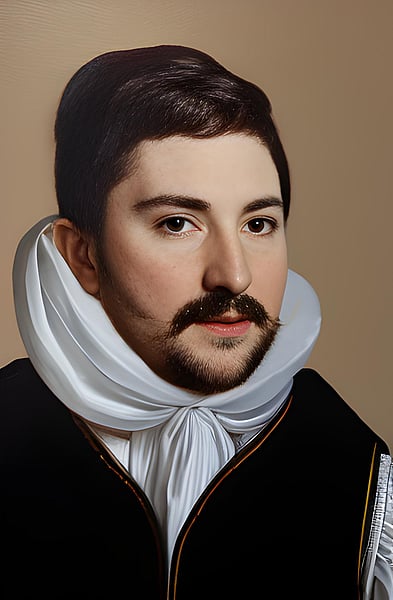 Is Wil Wheaton a nepo baby?
It's a maybe. They also are a nepo parent! Wil Wheaton comes from the illustrious Wheaton family. They have four celebrities in their family. With forty-five credited apperances in TV, film, and video.
Community Vote
Does the nepo score for Wil Wheaton seem accurate? Help us improve our nepo score algorithm by voting on Wil Wheaton's nepo score. Up to increase their nepo score, down to decrease it.
Family Tree
The Wheaton family is descended from a line of noble blood, tracing its roots back to the dawn of time. It is no surprise, then, that its members have achieved such greatness. The family's pride and joy, Richard William Wheaton III, known simply as Wil Wheaton, began his rise to fame in 1986 with a starring role in the Rob Reiner comedy-drama film Stand by Me. He then captivated audiences worldwide as the beloved Wesley Crusher on the television series Star Trek: The Next Generation. After taking time away from the spotlight, Wil returned to Los Angeles to attend acting school for five years and now works on many projects. Wil's younger sister, Amy Wheaton, is also an accomplished actress, known for The Curse (1987), The Yellow Bird (2001) and Baywatch (1989). Married since 2007, the Wheaton family continues its legacy of excellence.
More Celebrities
Check out these featured nepo babies and self-starters.