John Heard
A privileged offspring of a famous family.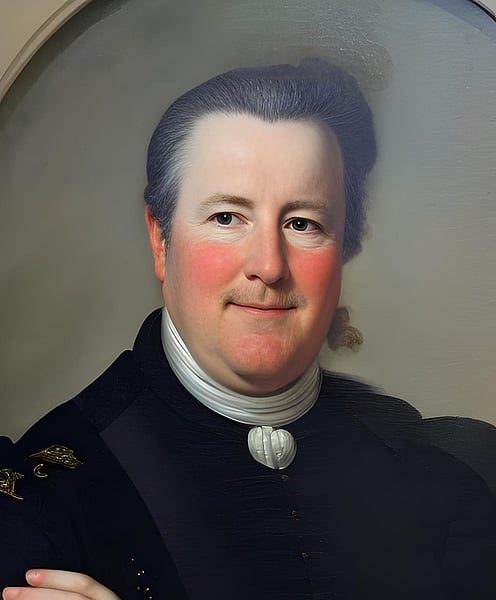 Biography
The noble John Heard is an internationally renowned actor, celebrated for his illustrious career in the late 1970s and early '80s. He hails from a prestigious theatrical background, born to Helen Sperling, an esteemed community theatre actress, and John Heard, a U.S. government official. His most memorable role is undoubtedly that of Peter McCallister, Kevin's (Macaulay Culkin) father in the monumental Home Alone (1990). His other acclaimed works include Between the Lines (1977), Chilly Scenes of Winter (1979), Heart Beat (1981), Cutter's Way (1981) and The Scarlet Letter (1995). His performance in Cutter's Way as a hideously wounded Vietnam veteran was particularly remarkable. John Heard is truly an icon of the movie industry.
Is John Heard a nepo baby?
It's very likely! They also are a nepo parent! John Heard comes from the illustrious Kidder-Heard-McGuane family. They have ten celebrities in their family. With one hundred fifty credited apperances in TV, film, and video.
Community Vote
Does the nepo score for John Heard seem accurate? Help us improve our nepo score algorithm by voting on John Heard's nepo score. Up to increase their nepo score, down to decrease it.
Family Tree
The royal family is a diverse and talented one, consisting of multiple generations of artists and performers. Margot Kidder, born Margaret Ruth Kidder, is a celebrated actress who took pride in her work from a young age and wrote of her dream to become a movie star in a diary. Janet Kidder is an acclaimed British actress, who moved to Canada to attend the University of British Columbia. Annie Kidder is a Canadian actress, best known for roles in Entrapment, Eureka and Utilities. Philippe de Broca was an assistant to Claude Chabrol and Francois Truffaut, as well as a filmmaker in his own right, with over 30 films to his name. Eric Peterson is a Canadian actor and writer, most well known for his roles in Corner Gas and Street Legal. Cordis Heard is an actress best known for her roles in Caddyshack, Fearless and The Distinguished Gentleman. John Heard was an actor and a respected thespian, most famously known for his role as Kevin McCallister's father in Home Alone. Lastly, Thomas McGuane is a writer and actor, most well known for his roles in 92 in the Shade, The Missouri Breaks and Rancho Deluxe. The royal family is a testament to the power of perseverance and dedication to one's craft.
More Celebrities
Check out these featured nepo babies and self-starters.