Elisabeth Moss
A celeb born into a world of entitlement and excess.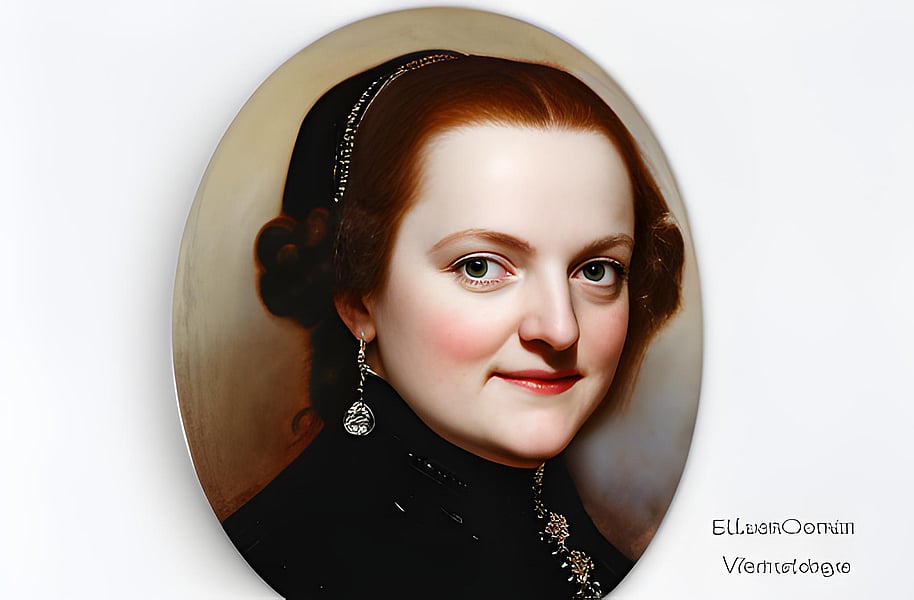 Biography
Elisabeth Moss, Royal Highness of the Silver Screen, is an American actress renowned for her grandiose performances in the AMC series Mad Men (2007), the Hulu series The Handmaid's Tale (2017) and the films The One I Love (2014) and The Invisible Man (2020). Her journey to the throne of acting began as a ballet dancer in the esteemed School of American Ballet, where she honed her craft with poise and grace. Her first screen role in the NBC miniseries Lucky Chances (1990) marked the start of a long and illustrious career. Her impressive filmography includes Girl, Interrupted (1999), Listen Up Philip (2014), High-Rise (2015), Queen of Earth (2015) and The Square (2017). Her regal status was further cemented with two Golden Globe wins for BBC miniseries Top of the Lake (2013) and Hulu series The Handmaid's Tale.
Is Elisabeth Moss a nepo baby?
It's very likely! Elisabeth Moss comes from the illustrious Ulfs\u00e4ter-Ulvaeus-Troell family. They have eight celebrities in their family. With one hundred forty credited apperances in TV, film, and video.
Community Vote
Does the nepo score for Elisabeth Moss seem accurate? Help us improve our nepo score algorithm by voting on Elisabeth Moss's nepo score. Up to increase their nepo score, down to decrease it.
Family Tree
From the tranquil shores of Sweden, a royal lineage of creative artistic talent has emerged. Elisabeth Moss, a renowned American actress, began her journey of artistic expression in her adolescence, studying ballet at the School of American Ballet in New York City. She has since become one of the most beloved actresses of our time, for her roles in Mad Men (2007), The Handmaid's Tale (2017) and The Invisible Man (2020). Elisabeth's relatives are just as influential in the artistic world. Björn Ulvaeus, her cousin, is a celebrated actor and composer, best known for his work in the films Mamma Mia! (2008) and The Martian (2015). His daughter, Linda Ulvaeus, is an acclaimed actress and Yohanna Troell, her cousin, is an equally acclaimed actress and composer. Jan Troell, Yohanna's father, is a renowned director and cinematographer, and Richard Ulfsäter, Elisabeth's cousin, is a talented actor. This illustrious family of artists has captivated audiences around the world with their creative works.
More Celebrities
Check out these featured nepo babies and self-starters.