Felicia Day
Royal of Hollywood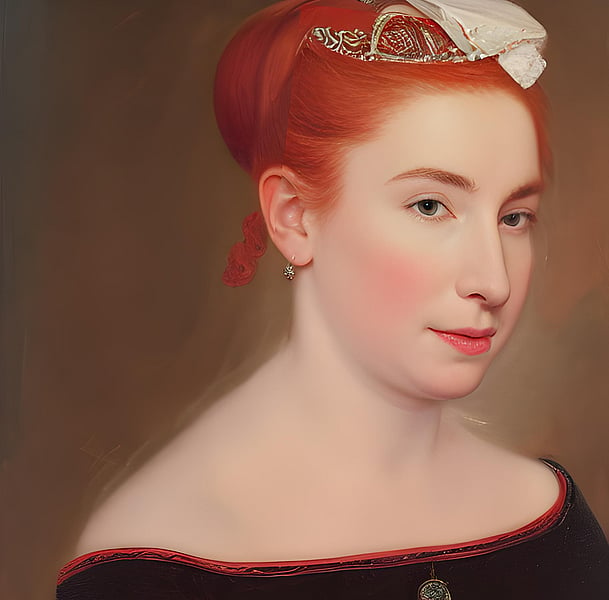 Biography
Her Royal Highness, Felicia Day, was born on June 28, 1979 in Huntsville, Alabama, USA to the esteemed family of Kathryn Felicia Day. A renowned actress and producer, her works in both mainstream television and the web video world have brought her great renown. She has been featured in such works as Supernatural (2005) and Eureka (2006) as well as in Joss Whedon's Internet musical, Dr. Horrible's Sing-Along Blog (2008). Her own production company, Knights of Good, has produced such hits as The Guild (2007) and Dragon Age: Redemption (2011). With her creative vision, she has become a leader in the web video world and established the YouTube channel Geek & Sundry.
Is Felicia Day a nepo baby?
It's a maybe. Felicia Day comes from the royal Day family. They have two celebrities in their family. With forty-two credited apperances in TV, film, and video.
Community Vote
Does the nepo score for Felicia Day seem accurate? Help us improve our nepo score algorithm by voting on Felicia Day's nepo score. Up to increase their nepo score, down to decrease it.
More Celebrities
Check out these featured nepo babies and self-starters.