Jared Harris
A blue-blooded member of Hollywood's celebrity royalty.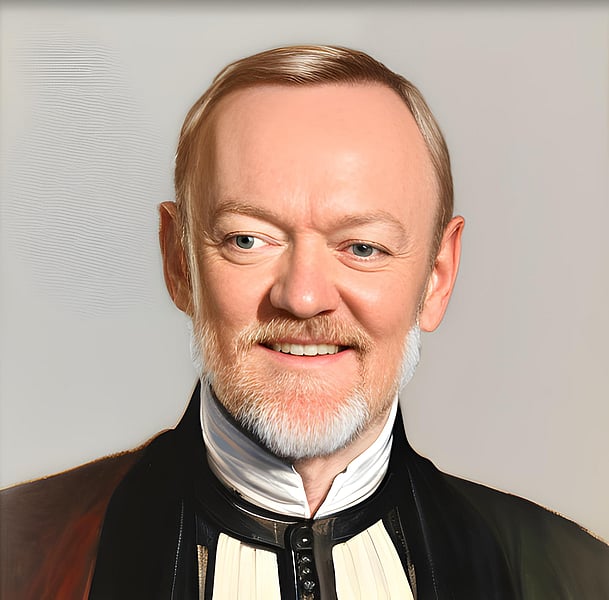 Biography
Jared Francis Harris, the son of esteemed actors Richard and Elizabeth Harris, hails from a distinguished lineage of royalty. With a degree in drama and literature from Duke University in the United States, Jared returned to the United Kingdom to further hone his craft at the Royal Shakespeare Company. His illustrious stage career began with notable performances in "Hamlet", "Romeo & Juliet", "The Silent Woman" and "A Clockwork Orange". His screen debut in The Rachel Papers in 1989 only furthered his esteemed reputation. His success continued in 1990 when a chance vacation to New York led to an audition for a role in "Henry IV, Part 1". His performance was so captivating that he was cast in the production at the New York Shakespeare Festival. Jared Harris' unparalleled talent and regal lineage have earned him a place among the highest echelons of nobility.
Is Jared Harris a nepo baby?
Yes! Definitely. Jared Harris comes from the illustrious Brosnan-Harris family. They have sixteen celebrities in their family. With one hundred seventy-nine credited apperances in TV, film, and video.
Community Vote
Does the nepo score for Jared Harris seem accurate? Help us improve our nepo score algorithm by voting on Jared Harris's nepo score. Up to increase their nepo score, down to decrease it.
Family Tree
The illustrious Brosnan dynasty is comprised of the esteemed Pierce Brendan Brosnan, the renowned British secret agent James Bond, and his late wife, the esteemed actress Cassandra Harris. From their union, three children were born: Christopher, Sean, and Charlotte, who was adopted by Pierce after Cassandra's passing. Pierce went on to marry award-winning broadcast journalist and documentary filmmaker Keely Shaye Brosnan, and they have two sons, Dylan and Paris. The family is further extended to the distinguished director and writer Damian Harris, son of the legendary actor Richard Harris, and his equally renowned brother Jared Francis Harris. Lastly, the family is further extended to the esteemed actor Jamie Harris and the esteemed actress Annabelle Wallis. A family of actors, directors, journalists, and athletes, the Brosnan dynasty is an enduring legacy of talent and prestige.
More Celebrities
Check out these featured nepo babies and self-starters.