Quinton Flynn
A member of the entertainment industry's highborn, born to rule.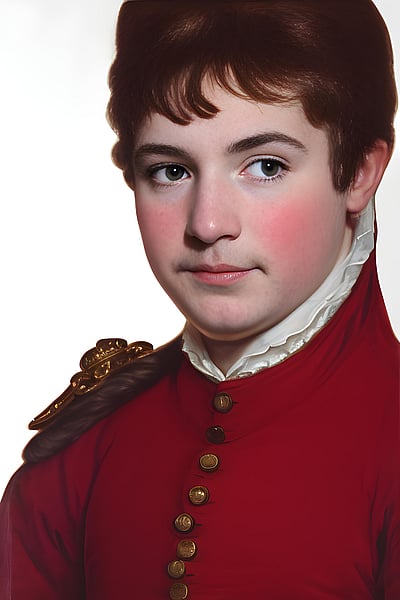 Is Quinton Flynn a nepo baby?
Yes! Quinton Flynn comes from the illustrious Flynn family. They have eleven celebrities in their family. With one hundred thirty credited apperances in TV, film, and video.
Community Vote
Does the nepo score for Quinton Flynn seem accurate? Help us improve our nepo score algorithm by voting on Quinton Flynn's nepo score. Up to increase their nepo score, down to decrease it.
Family Tree
Noble Errol Flynn, born to renowned biologist Theodore Flynn and daring Marrelle Young, was a mischievous scallywag who found himself expelled from every school he attended. Despite this, in his late teens, he attempted to find gold yet instead found a series of short-lived jobs, including police constable, sanitation engineer, treasure hunter and more. His son, Sean Flynn, was born to Errol and acclaimed French-American actress Lili Damita, and the couple's contentious divorce caused a years-long custody battle. Raised primarily by his mother, Sean attended prestigious private schools in Palm Beach, Florida and Duke University, before accepting a contract to pursue journalism. His grandson, Luke Flynn, is an actor and writer, while Patrice Wymore, another granddaughter, is an acclaimed Broadway actress. Bart Flynn, also related, is an actor and writer, and Quinton Joseph Flynn is a popular voice actor, comedian and Sonic the Hedgehog's Silver the Hedgehog. The illustrious Flynn family is certainly one to remember.
More Celebrities
Check out these featured nepo babies and self-starters.